Adding Saxophone Solos To Everything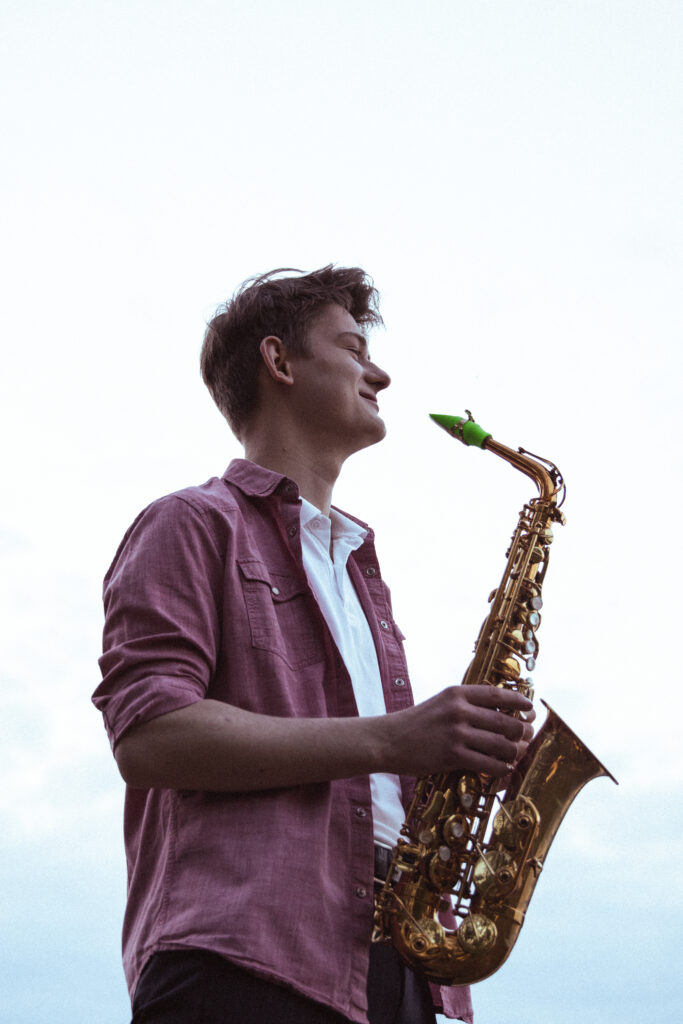 Karsten Belt is a 21 year old saxophone player from the Netherlands, most well-known via his YouTube, Instagram and TikTok pages.
He started playing saxophone when he was 8 years old, and has been performing as often as he could since then.
In order to showcase his passion for music he began uploading videos of his street performances on YouTube in 2019, gaining millions of views.
After this YouTube succes, he started exploring the social media platform TikTok by adding saxophone solos to popular songs, gathering a big following on this platform as well.
As a result of this social media hype he was invited by Australian singer Dean Lewis to be the opening act and play a solo to the song 'Be Alright' live on stage in Amsterdam, Utrecht and London. He also appeared on the Kelly Clarkson show and Jimmy Fallon's The Tonight Show.
Karsten is currently working on his first liveshows in which he and his band will combine pop songs with his saxophone solos.
Join his mailing list if you would like to be notified when he performs near you! 🙂